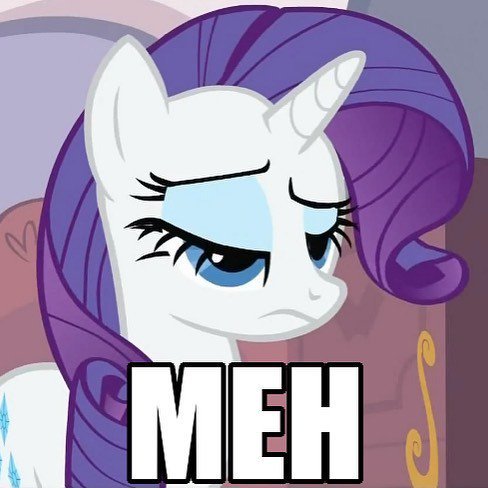 Hello everyone! It's been a while since I have written one of these! So, someone very close to me passed away last month and I have been in a funk for a bit. I am not over it... but I am starting to make my peace with it. I don't think I will ever be over it... but I am bouncing back... Who says alcohol doesn't help?! 
---
So season 9 of My Little Pony is officially the last season and that sucks! I plan to keep drawing pones as long as there is audience for it. Who knows, maybe I will be drawing G5 pones in the future! (If I like G5.) But I want to keep drawing the Rarity and ponies I know and love for as long as I can!
---
I am also doing some things on the side, like music collabs! There is a song coming soon-ish about a certain purple maned unicorn. It is pretty much completed but the artist and I are waiting for an official releasing. I was working on a fursuit mask... but it came broken?! Woe is me! It was a skull base of a wolf, and it came cracked... I bought it from Russia with no returns and the maker of the mask barely speaks English... So poo.
---
But if any of you wanna chat or something I am always a few key strokes away! I try my best to always reply to everyone. Thanks for reading!